I have recently discovered the powers of ashwagandha, an Ayurvedic herbal supplement, firsthand. As an adaptogen, it has the ability to assist the body to counteract physical and mental effects of stress. Strong evidence suggests ashwagandha can help notably decrease anxiety (especially related to chronic stress) while also relieving insomnia (whoa, where have you been all my life?!). One of its main mechanisms of action is reducing cortisol. Other notable benefits, particularly for women with PCOS, include its anti-inflammatory effects (research demonstrates a reduction in C-reactive protein) and its ability to reduce total cholesterol and blood glucose levels (minorly).
Important: Some people should take caution when using herbs such as ashwagandha, so always confirm with your healthcare provider.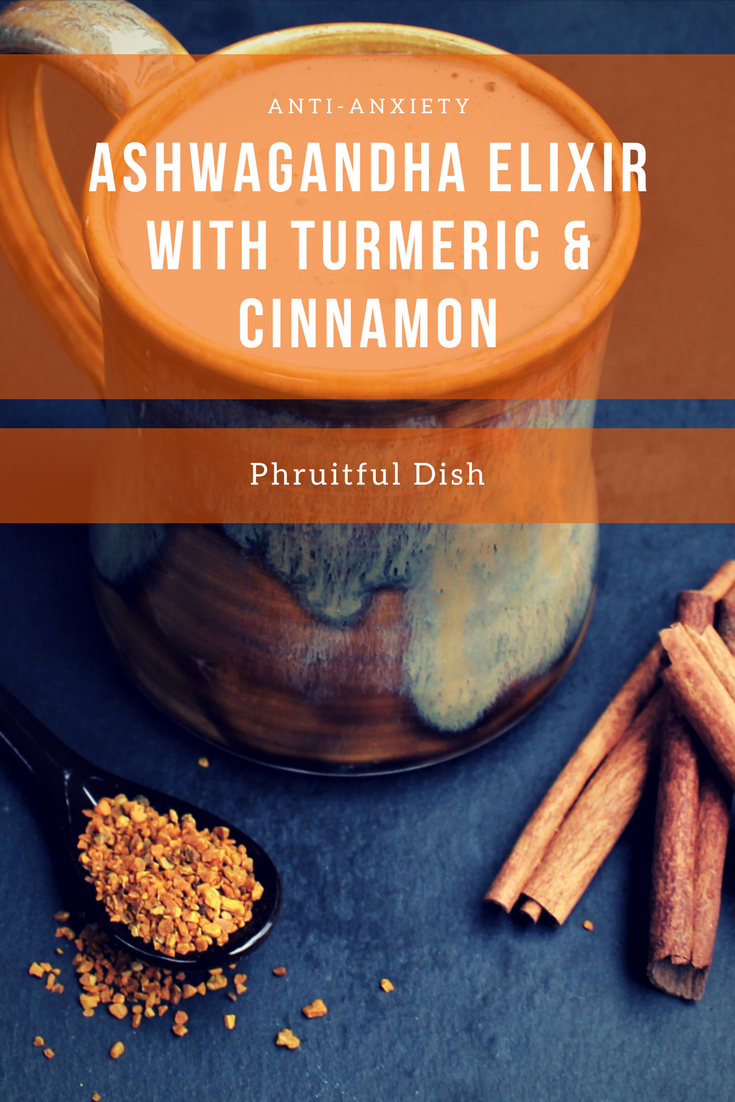 Another mood-boosting, anti-inflammatory herb in this soothing elixir is turmeric. If you have seen my golden milk recipe you'll know why I am a huge fan of this beautiful yellow spice. Check out my article for information on turmeric's many health benefits. PS. the addition of black pepper is important to enhance turmeric's bioavailability. 
When I drink this elixir before bed I find that my sleep is less disrupted and I wake up more easily in the morning. What have you experienced when taking ashwagandha?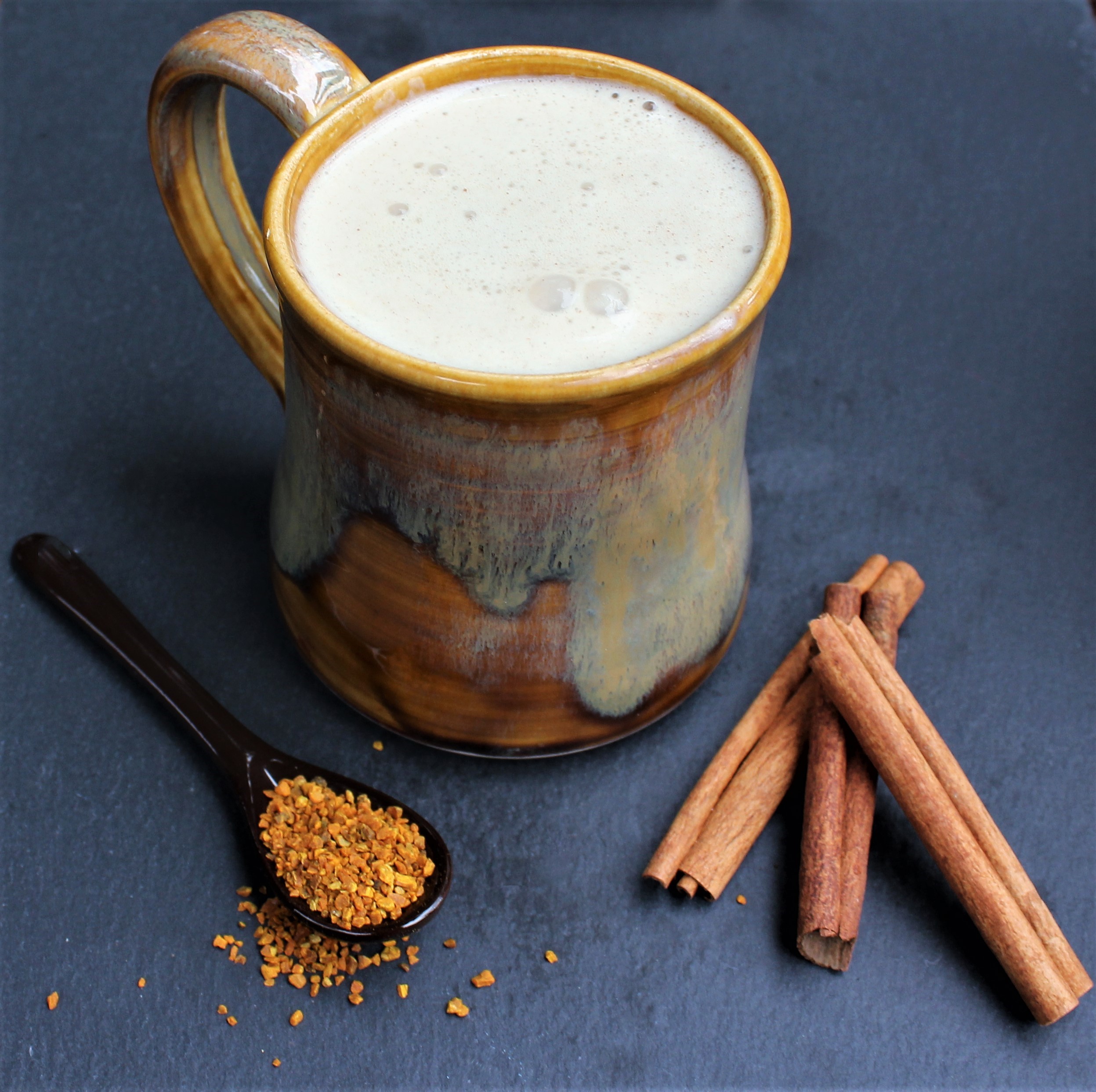 Ingredients:
1 tsp turmeric root

1 tsp cinnamon

1 tsp ashwagandha

1 tsp coconut oil

1 cup nut milk

pinch of black pepper
How to:
1. Heat nut milk (or water) on medium heat with the turmeric root for 2-3 minutes.
2. Turn heat down to low and let simmer for 15 minutes.
3. Whisk in remaining ingredients and drink immediately.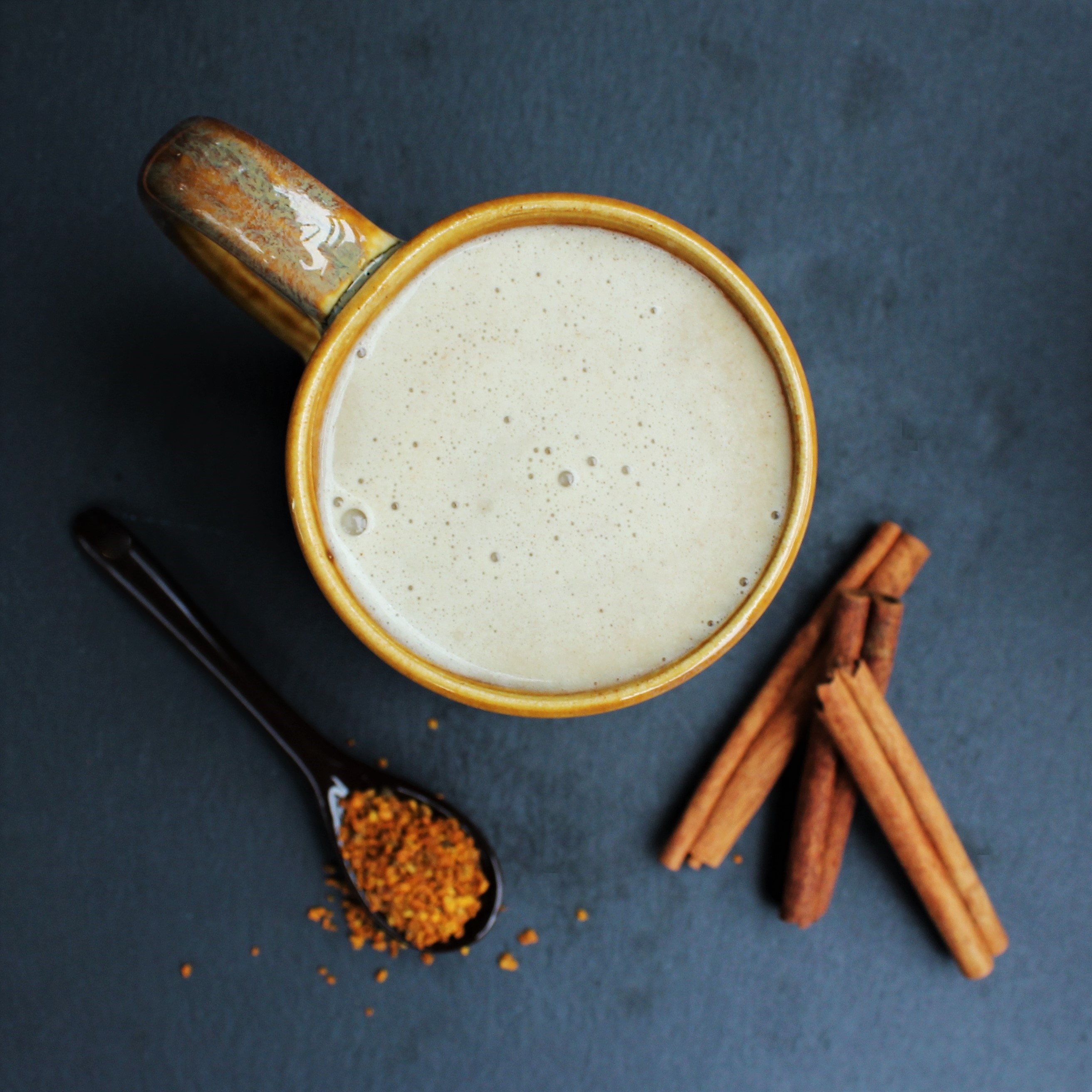 This post was sponsored by Finlandia Pharmacy & Natural Health Centre. I do not receive affiliate commissions on products purchased from Finlandia Pharmacy & Natural Health Centre online or at their location in Vancouver, B.C.
Disclaimer: The information is not intended as medical advice. Nutritional and supplemental choices should always be made in consultation with your current healthcare provider. This blog is intended to inspire and encourage readers to educate themselves on how nutrition and lifestyle are important and often overlooked aspects of health. Therefore, please use the information at your own risk. Occasional links may be provided leading to third-party websites. The existence of these links does not infer a responsibility or an endorsement of the linked site, its operator, or its contents.