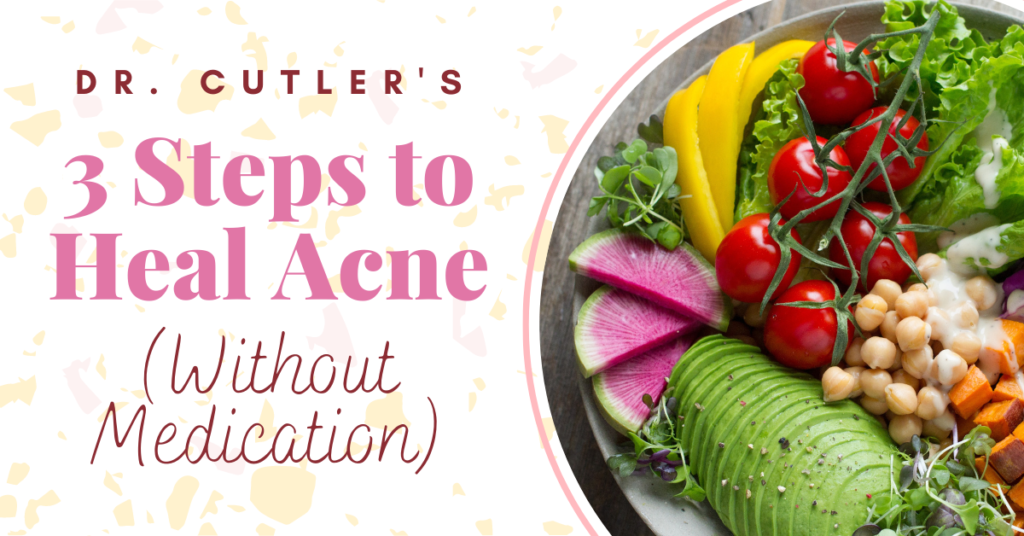 Hair Care Guide for Hair Loss – Free Download
Up to 70% of PCOS fighters suffer from PCOS-related hair loss. For years, I found myself holding clumps of hair in my hands in the shower. This caused great distress because I knew it meant my hormonal health was struggling. Also, on top of all the ways PCOS tries to steal femininity, the fear of balding concerns many PCOS fighters.
Through simple practices, I managed to heal my PCOS and grow thick, healthy hair. Lifestyle changes like nutrition and stress reduction were key, but there were also external factors like the toxic products I was using, how often I washed my hair, etc. Learn these hair care tips and tricks in this guide.
Top 3 Supplements for PCOS – Free Article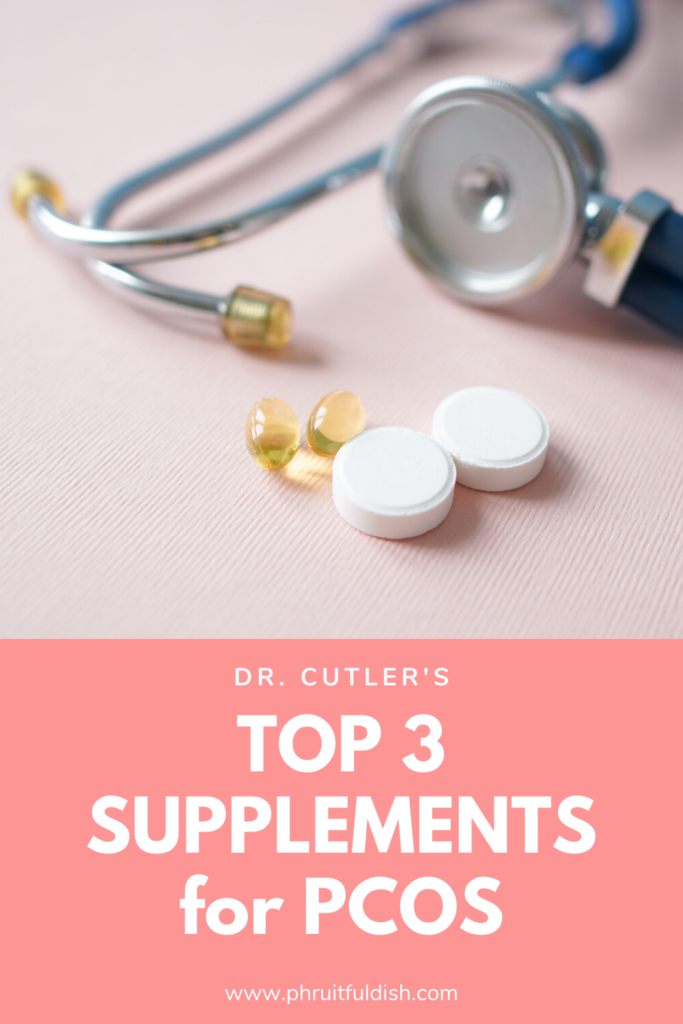 PCOS Recipe eBook – $12
Includes:
Step-by-step instructions for 6 breakfasts, 9 meals, 7 snacks, 3 sauces, and 5 sweets. All recipes are vegan, gluten-free, dairy-free, refined sugar-free, and PCOS-friendly. Featured photo with every recipe + bonus tips/tricks to simplify your cooking.
Not Included:
No caloric or macronutrient information (I'm an anti-diet healthcare provider and this is one way I'm dismantling diet culture), or serving sizes (every body is different) are included.