Dr. Dylan Cutler is an online holistic health educator, scientist, and consultant who empowers people with chronic illness to support their hormonal health, regulate periods, enhance fertility, improve mood, and gain body confidence.
She obtained her Ph.D. in obstetrics and gynecology specializing in lifestyle changes for PCOS (polycystic ovary syndrome). She is a content creator, clean beauty consultant, food photographer, fitness enthusiast, feminist, vegan, and PCOS fighter herself.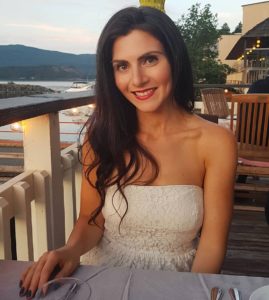 Dr. Cutler has been living a plant-based lifestyle for over 15 years. She believes plant-based diets positively impact our health, the environment, food sustainability, land sustainability, and animal welfare. When she's not creating new recipes, you can likely find her at the gym pumping iron, or in the mountains hiking.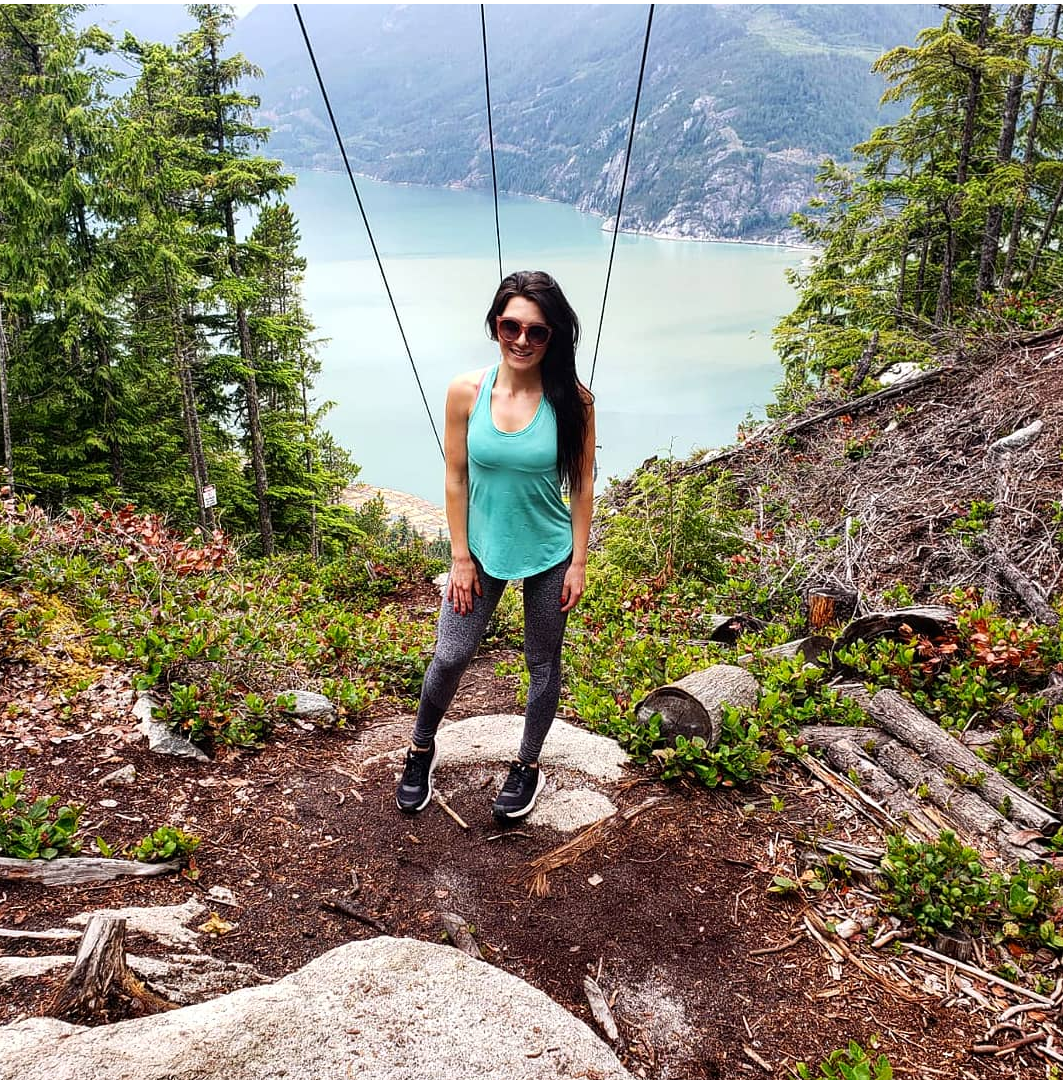 About Phruitful Dish:
The name Phruitful Dish has a couple of inspirations. Dr. Cutler associates the word 'fruitful' with living an abundant life of growth and transformation. When she was younger she had an unhealthy relationship with food, not unlike many people who have been conditioned by the health and beauty industries, the media, and our society, to associate food with feelings of guilt or shame. Her on-going transformation has led her to think of food as fuel that has the power to nourish our bodies and prevent future diseases. This is particularly important for PCOS fighters because a healthy lifestyle focused on nutrient-dense foods can impact hormonal, metabolic, and long-term health. Finally, the 'ph' symbolizes her focus on science and commitment to discussing holistic health with evidence-based knowledge.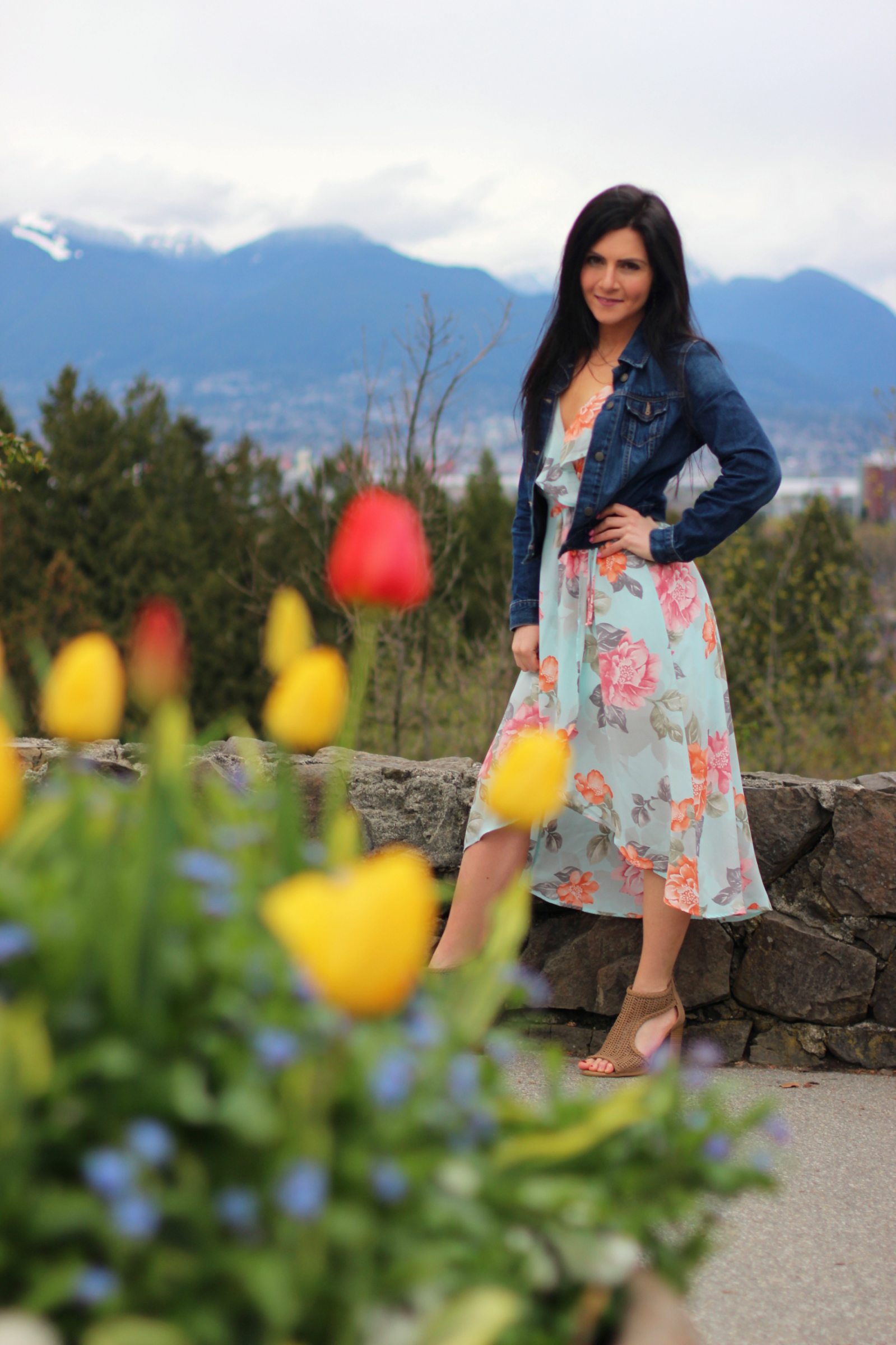 During her doctoral degree, she conducted scientific studies on reproductive and metabolic health. She based her thesis on nutrition, physical activity, mindfulness, and supplementation for PCOS. You can find her recent work on Patreon.