Traveling is a joy and an incredible privilege, but it can also disrupt our sleep schedule. A change of time zones interrupts our circadian rhythm (especially when going from West to East). Early mornings fueled with caffeine and late nights accompanied by alcohol also affect our circadian rhythm. In addition, a change in eating habits can compromise our vitamin and mineral intake.
Magnesium is important for the proper functioning of our nerves, muscles, brains, and hearts. Several chronic diseases have been associated with low magnesium levels including insulin resistance, diabetes, hypertension, heart disease, migraines, ADHD and Alzheimer's. Magnesium also binds to gamma-aminobutyric acid (GABA) receptors. GABA is a neurotransmitter that plays a critical role in relaxation and sleep regulation. Magnesium deficiencies have been linked to sleep disorders. Further, randomized controlled trials have shown that daily magnesium supplementation can improve sleep quality and quantity (2002, 2012).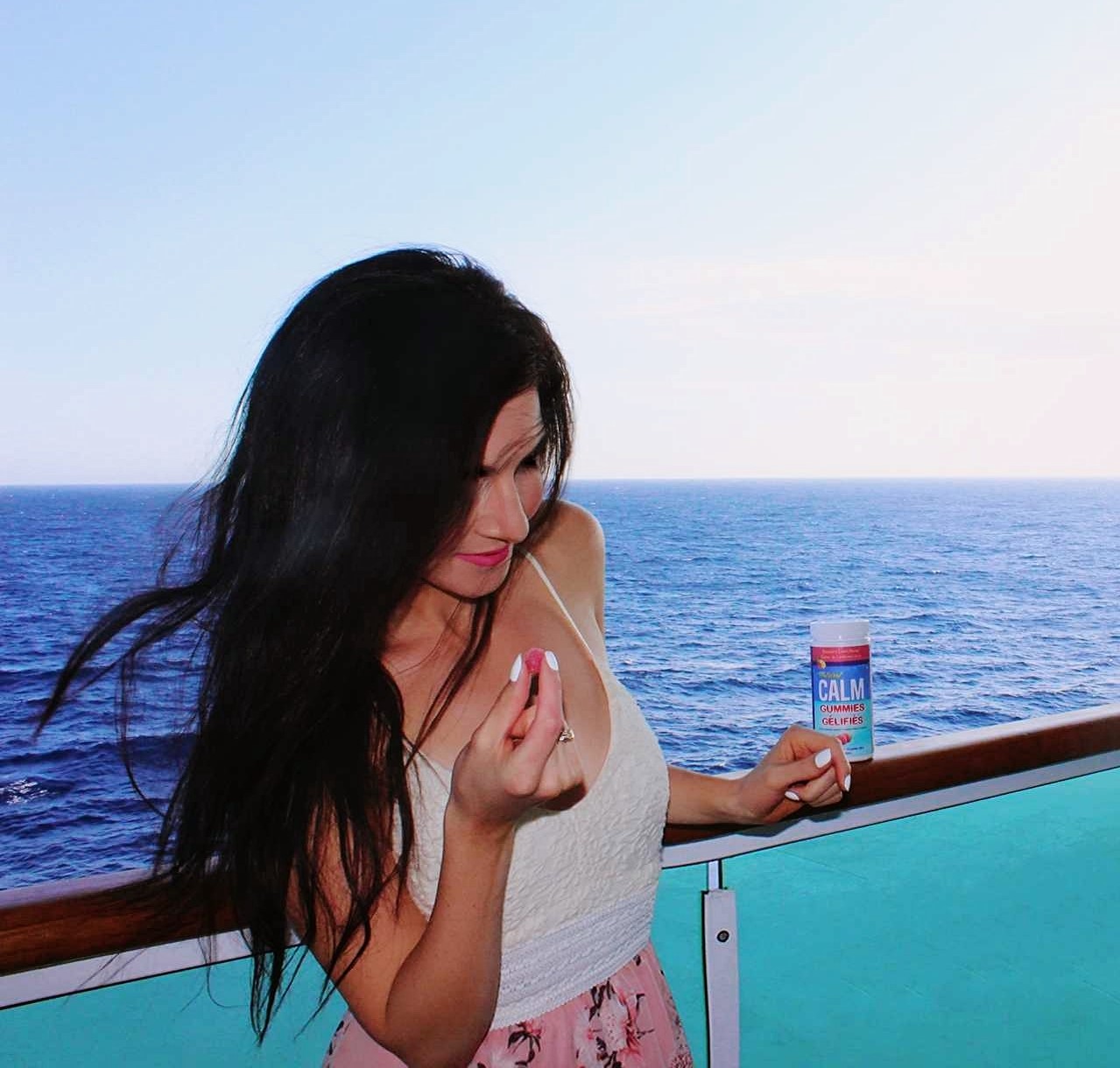 As someone who has suffered from insomnia for most of my life, consuming magnesium has made a huge difference. Since I was a young child I would lay awake in bed at night wondering if I would fall asleep. Then, I would get frustrated with myself for not being able to sleep and the cycle of insomnia continued. I tried everything from inducing a relaxation response to counting sheep. A relaxation exercise I still use today looks like this: I begin by systematically tensing and relaxing each part of my body, starting at my head and ending at my toes. This is known as progressive muscle relaxation and can be helpful for reducing anxiety. Now, along with being mindful of consuming foods high in magnesium, I take a magnesium supplement one-two hours before bedtime. I find I fall asleep faster and wake less frequently (both huge reliefs!).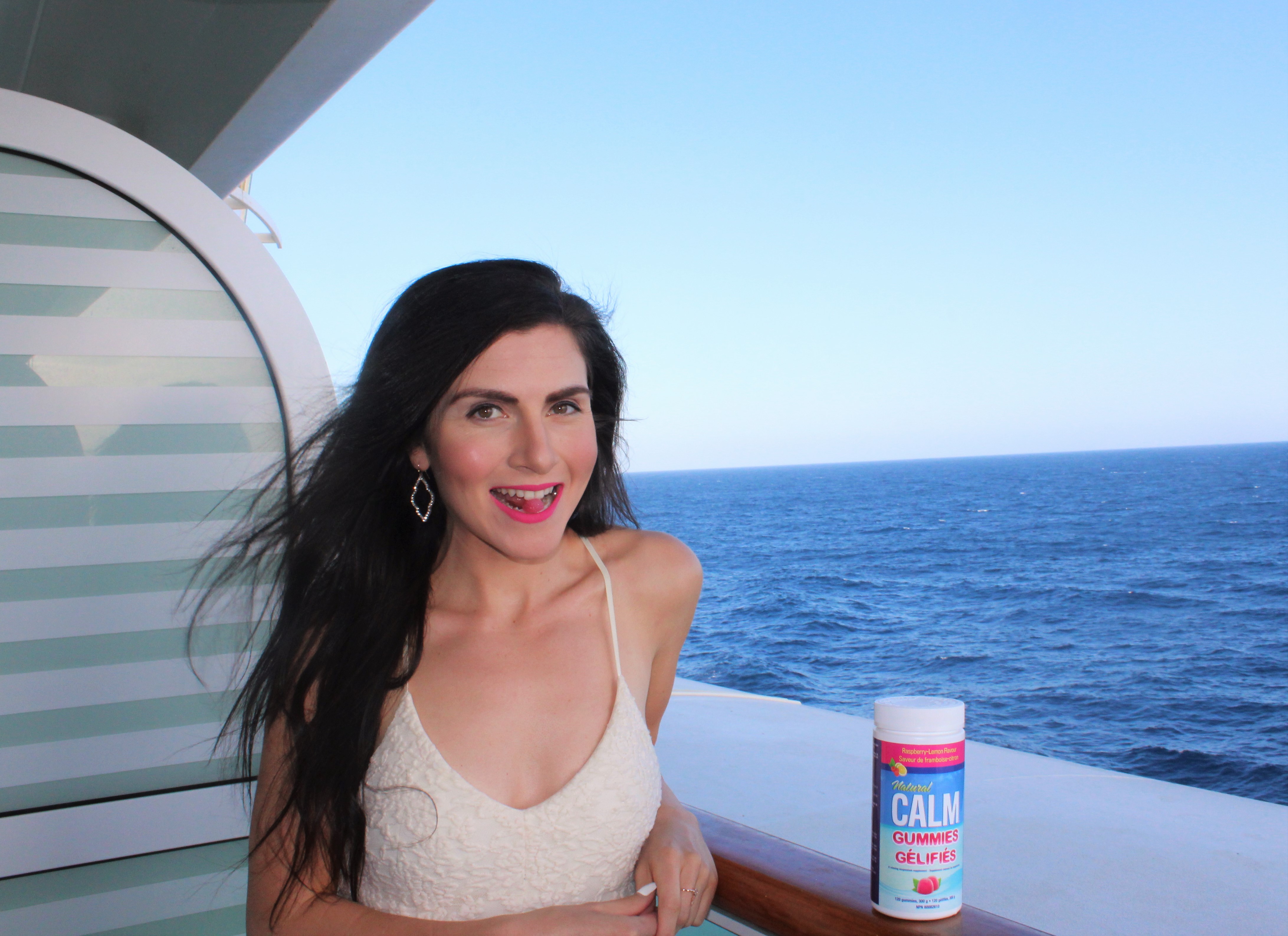 On my recent trip to Europe, I packed my vegan, gluten-free Natural Calm magnesium gummies to help ensure a good night's sleep, and benefit from the other health properties of magnesium. Chewable gummies eliminate the need to find clean water to take a pill which can be tricky in a foreign country. I also experience anxiety when I have to swallow a large pill so chewable vitamins have been a lifesaver. I would love to hear what your experience with magnesium and sleep has been.
This post is sponsored by Natural Calm Canada.