I welcomed Spring Equinox with my first vegan cupcake experiment. Now, I'm not suggesting cupcakes are the next superfood but, for special occasions, this recipe is on the healthier side. Firstly, I replaced white flour with whole wheat flour. This increases fiber content which helps manage blood sugar spikes. Secondly, these are dairy-free which is beneficial for PCOS-fighters. Lastly, instead of using artificial food coloring, I added beet juice! I can proudly say the taste was unaffected and I avoided the toxic chemicals in food dye. Please leave a comment if you have a tip for coloring desserts naturally!
Cupcake Ingredients (makes 12):
1/2 cup Earth Balance dairy-free butter
2/3 cup sugar
1/3 cup powdered sugar
1/2 cup soy yogurt
1/2 cup almond milk
1 tbsp lemon zest
1 tbsp lemon juice
1 tsp vanilla extract
1 cup whole wheat flour (or gluten-free alternative)
2 tsp baking powder
Frosting Ingredients:
1 can coconut milk
1 tsp vanilla
2 tbsp almond milk
1 cup Earth Balance dairy-free butter
2-3 cups of powdered sugar
3 tsp beet juice, from canned beets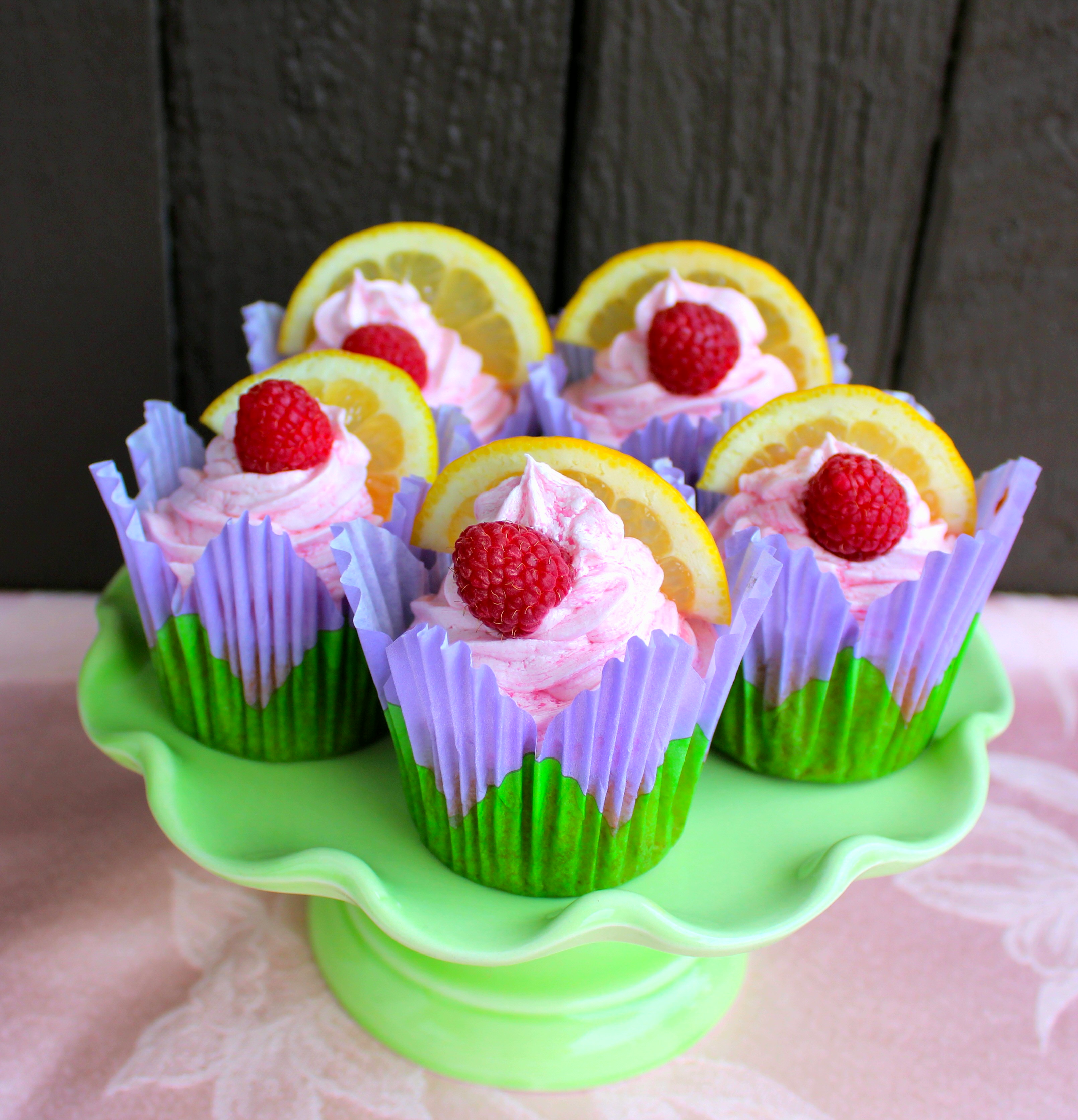 Cupcake How To:
Preheat oven to 350 deg F.
Place 12 liners in a cupcake pan.
Cream the butter and sugars until smooth.
Mix in yogurt, milk, lemon zest, lemon juice, and vanilla extract until combined.
Sift in flour and baking powder whisking until just combined.
Scoop batter into cupcake liners filling up just past half full.
Bake for about 18 minutes (check that a toothpick comes out clean).
Cool cupcakes on a wire rack.
Frosting How To:
Refrigerate can of coconut milk overnight. In the morning a hardened top layer should have formed which you can scoop out (apparently the occasional can won't do this).
Mix the hardened coconut milk, vanilla, and almond milk in a small bowl. Set aside.
Beat butter in a large bowl until smooth.
Add 2 cups of powdered sugar to the butter in 1/2 cup batches.
Once combined, add the coconut milk mixture.
Whip on high for 3 minutes or until the mixture gets glossy.
Add beet juice in teaspoons at a time until you reach the vibrancy you want.
Add more sugar if the frosting is still runny or refrigerate frosting until it is firm enough to stay put.
Pipe icing on cooled cupcakes. Note: The amount of frosting I used as pictured was very sweet so I will use less next time.
Keep cupcakes in fridge until ready to serve to ensure frosting holds its shape.
Notes: Lemonade cupcake adapted from Cheers to Vegan Sweets and frosting adapted from Delia Creates.